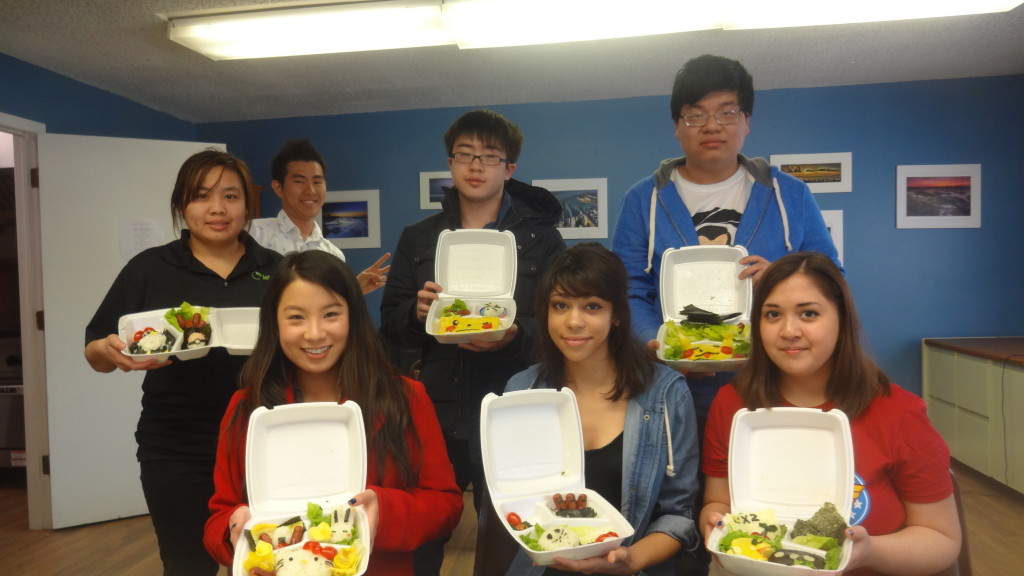 Kyaraben (キャラ弁 – Character Bento) Workshop
Come join us as we make character bentos! Space is limited within the two sessions, so make sure you reserve your spot on our Google Drive sheet.
Character bentos are Japanese boxed lunches (bento) with elaborate, unique style with decorations to have the food appear as either people or characters from popular media.
Location: International Center
Time: Saturday, March 28, 2015 – (12:00 PM to 2:00 PM or 2:00 PM to 4:00 PM)
Price: $3 for members; $5 for non-members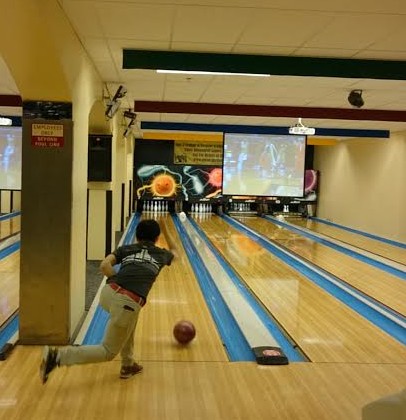 Bowling Night
Come out and relieve some stress by bowling with other members and officers!
Location: Purdue Memorial Union – Union Rack and Roll
Time: Saturday, March 7, 2015 – 2:00 PM to 4:00 PM
Price: Shoe and group lane rental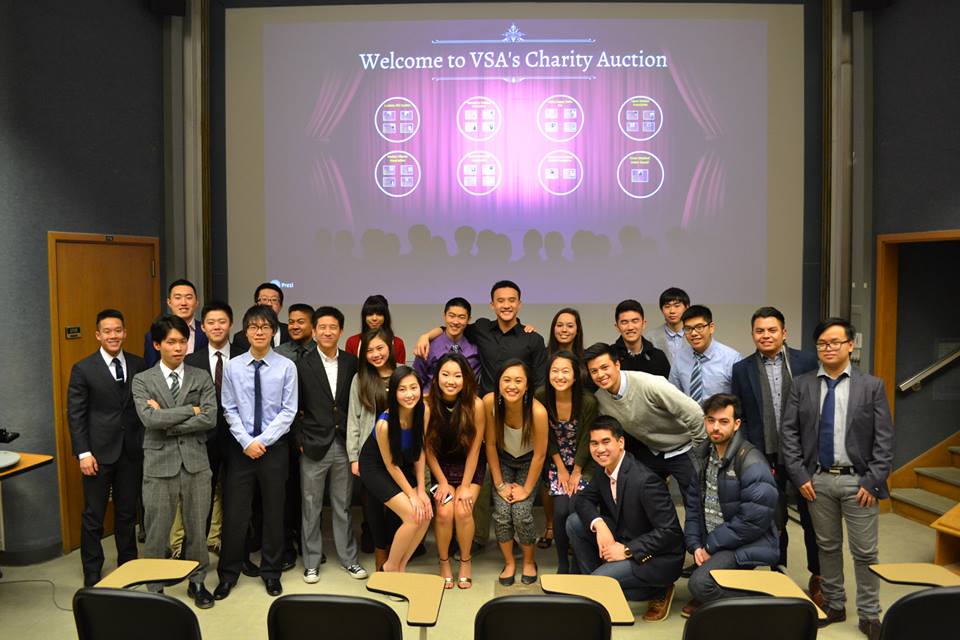 VSA's Annual Charity Auction
Come support a charitable cause or an organization by coming out to VSA's annual Charity Auction (formerly called Date Auction) occurring on 2/6/2015 in the Math Building (Room 175) from 7:00 PM to 9:00 PM.
Participating Organizations:
– Purdue Vietnamese Student Association (VSA)
– Purdue Filipino Association (PFA)
– Purdue Asian American Association (AAA)
– Purdue Japan Student Association (JSA)
– alpha Kappa Delta Phi (αΚΔΦ)
– Lambda Phi Epsilon (ΛΦΕ)
– Purdue International Student Alliance (PISA)
– And other organizations from the Purdue Asian Student Union Board (ASUB)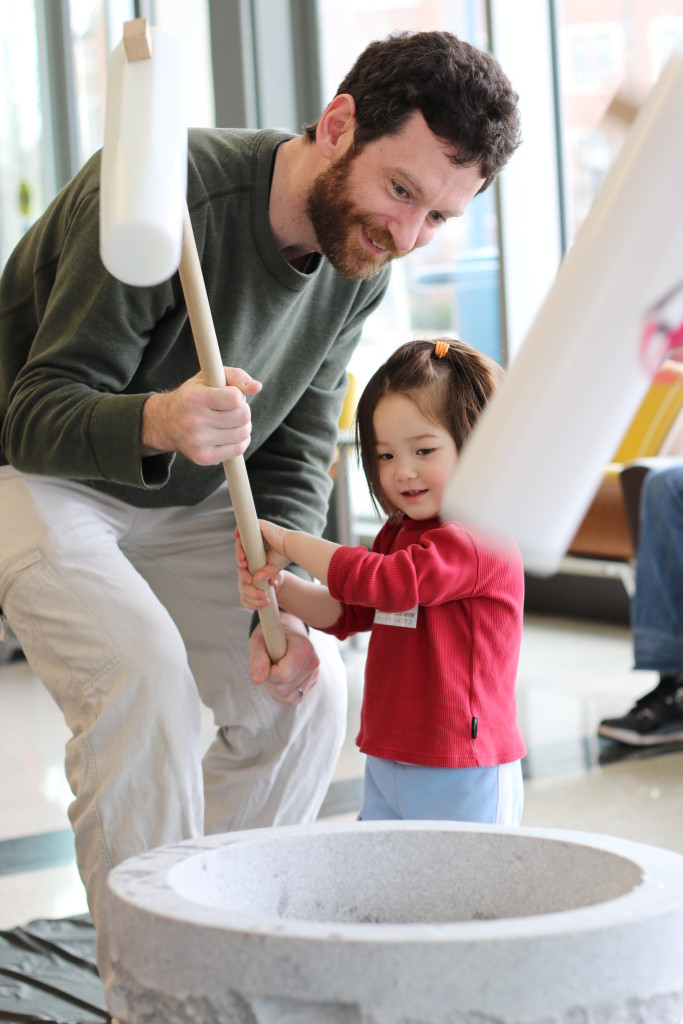 Annual Mochi Pounding (餅つき)
Come join us at our annual Mochi Pounding Ceremony (餅つき)! This traditional labor-intensive event will allow you to experience how mochi has been created for centuries.
Location: Krach Leadership Center – Main Lobby
Time: Saturday, January 31, 2014 – 11:30 AM to 3:30 PM
Price: Free for JSA members; $3 for non-members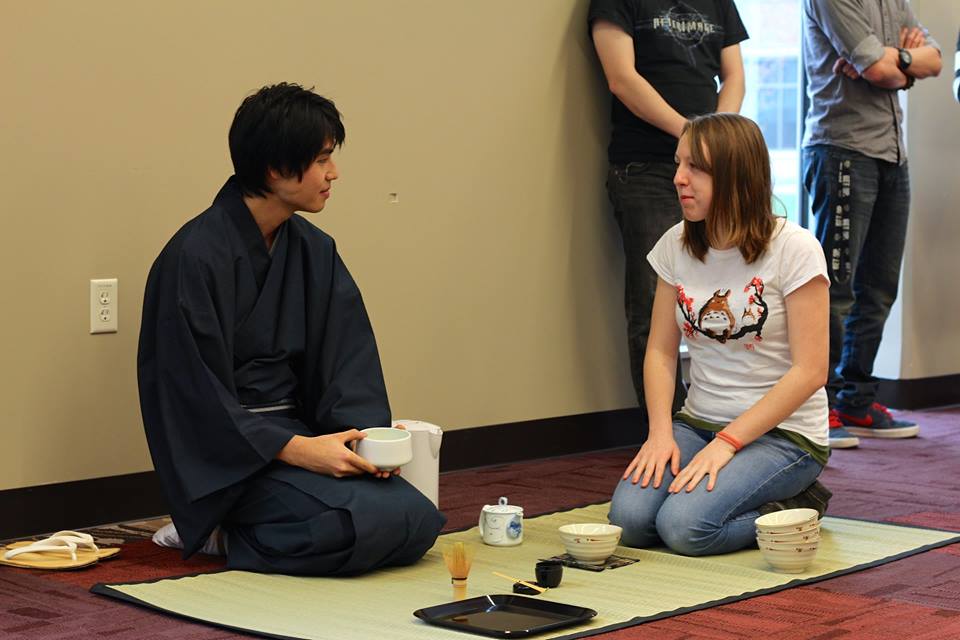 Tea Ceremony (茶道)
Come join us in the Japanese Tea Ceremony (茶道) and enjoy some green tea and yokan.
Location: Third Street Suites (Room 159)
Time: Saturday, November 22, 2014 – from 2:00 PM to 4:00 PM
Price: Free for general public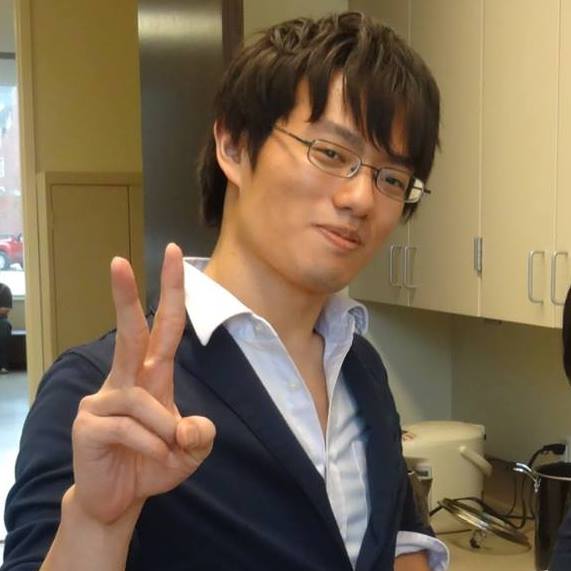 End-of-Fall-Semester Potluck
This is JSA's last event of the Fall-2014 semester. Please bring a dish or snack for the potluck so that everyone can socialize while enjoying some food. We will introduce our new officers and play some games while watching some Japanese videos. Location: Neil Armstrong Hall of Engineering (Room 3115) Time: Friday, December 5, 2015 – 6:30 PM to 8:30 PM Price: Free; bring food!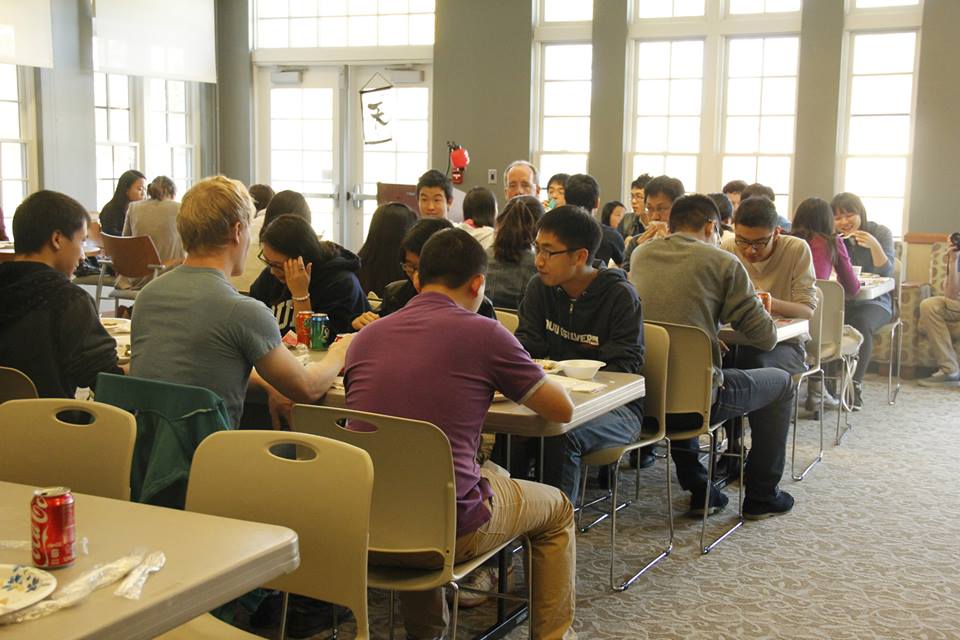 Taste of Japan 2014
Let your taste buds celebrate by enjoying Japanese delicacies. You can enjoy Takikomi Gohan, Miso Soup, Yaki Udon, Niku Jyaga (beef), Karaage (Japanese fried chicken), Dashimaki Tamago, Vegetable Stir Fry, and Maccha Pound Cake.
Location: Purdue Village Community Center
Time: Saturday, October 25, 2014 – 12:00 PM to 3:00 PM
Price: $3 for (pre-sale) members, $6 for (pre-sale) non-members; $5 for members, $8 for non-members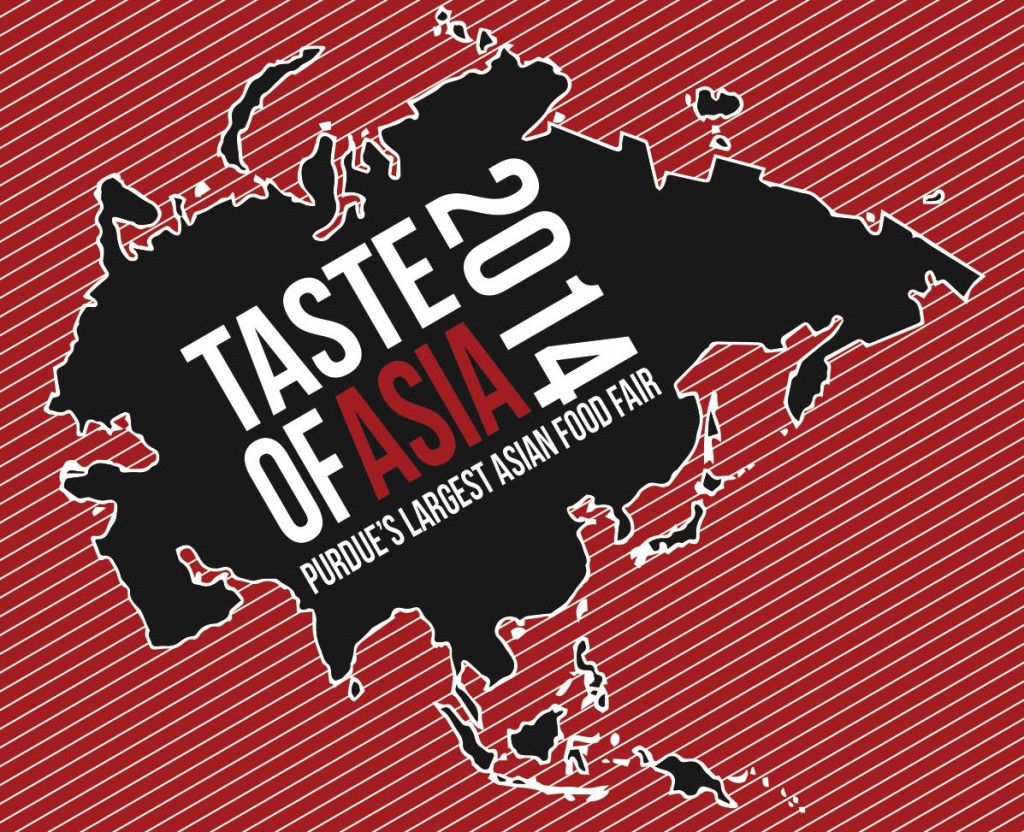 Taste of Asia 2014
Brought to you by the Society of Asian Scientists and Engineers, Taste of Asia is back! Offering the ultimate cultural experience with a diverse set of Asian dishes to satisfy your taste buds!
JSA will be a participant in the Battle of the Dishes with the Matcha Pound Cake.
Crafts Day
Our first social event of the year, JSA members constructed Japanese lanterns (chou-chin, 提灯) while enjoying Japanese dango (団子).
Price: Free